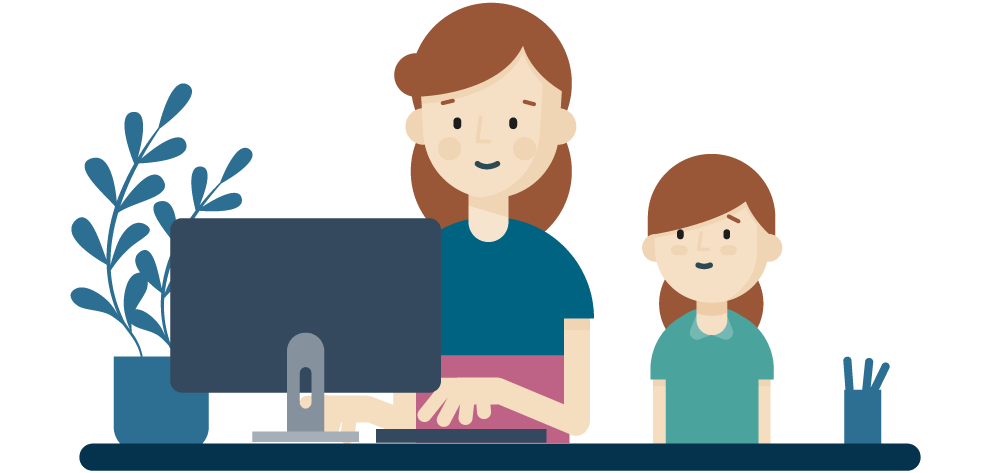 The ELSA Study
In the EarLy Surveillance for Autoimmune diabetes (ELSA) study, we are interviewing families such as yours to understand whether you would want to know if your child was at risk of getting type 1 diabetes in the future.
Participant Information Animation
The aim of the ELSA-1 Study is to understand families thoughts about knowing a child is at risk of type 1 diabetes in the future. This study does not involve testing your child. We're simply asking families what they think.
Diabetes is a serious, lifelong condition. There are two main types of diabetes. Type 2 diabetes is caused by a combination of genetic and lifestyle factors and is less common in children. Type 1 diabetes is more common in children and is caused by the bodies own immune system destroying the pancreas, an organ in the body that produces insulin. Insulin is a natural hormone needed by your body to convert glucose into energy, needed for every day life.
Children who develop type 1 diabetes can be come extremely unwell and need to take insulin straight away and continue for the rest of their lives. If diabetes is not managed properly, it can lead to increased health risks. Research studies around the world are identifying young people at risk of developing type 1 diabetes and are looking into treatment that might delay the start.
We understand it may be very distressing for a family to receive this life changing information. You are invited to take part in the ELSA-1 Study to help us understand how to support families better in this situation. To do this, we're carrying out surveys across the West Midlands with parents and their children, aged between 3 to 13 years. Children can take part, whether or not they have been diagnosed with type 1 diabetes. The interviews will be done virtually from your own home, using video calling, or a simple phone call. They'll be arranged a convenient time for you and last less than one hour. Our researchers will ask questions to explore how you would feel if you were told that your child was at risk of diabetes in the future. We simple want to hear your opinions.
The audio from the interviews will be recorded and stored anonymously. Taking part is entirely voluntary and you can stop at any time.
The findings from ELSA-1 will help us design ELSA-2, which is the type-1 diabetes testing and monitoring program.
If you would like any more information, please talk to a member of the study team.
Participant Information Animation
This animation provides a summary of the ELSA-1 study. For more information click the Full Parents' Information or Children's Information buttons below.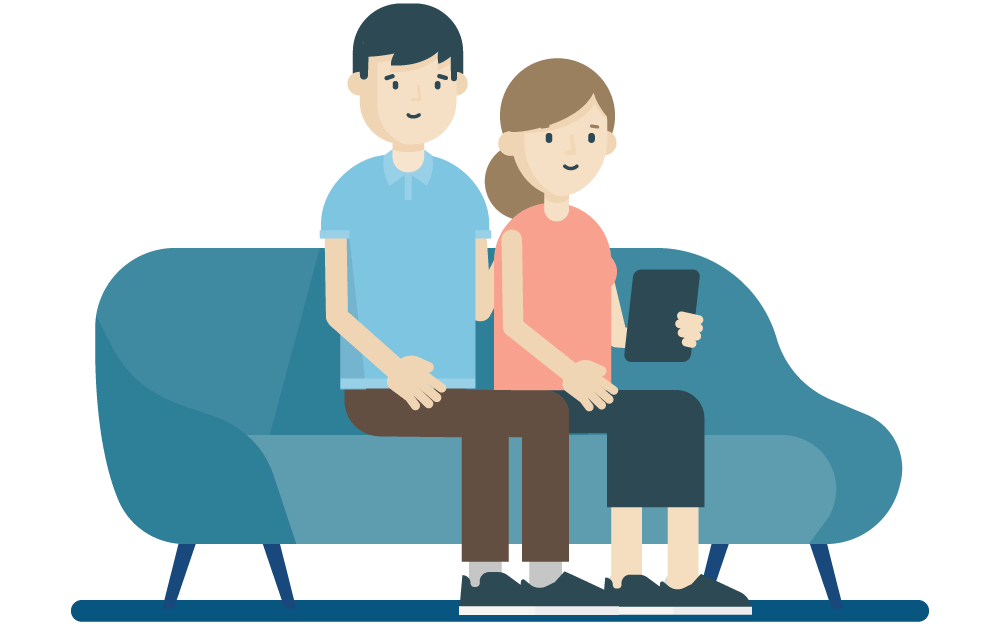 ELSA-1 Adults
The ELSA 1 study is holding interviews with individuals aged over 18 years to understood their thoughts on screening for type 1 diabetes.
The individual interviews last about 1 hour and can be done online, by video call, phone or face-to-face if you prefer.
Your perspectives will help us go on to explore the importance of a type 1 diabetes screening programme for adults in the UK.
The individual interviews last about 1 hour and can be done online, by video call, phone or face-to-face if you prefer.
Focus groups will take place in-person or by video call, and last 30-60 minutes.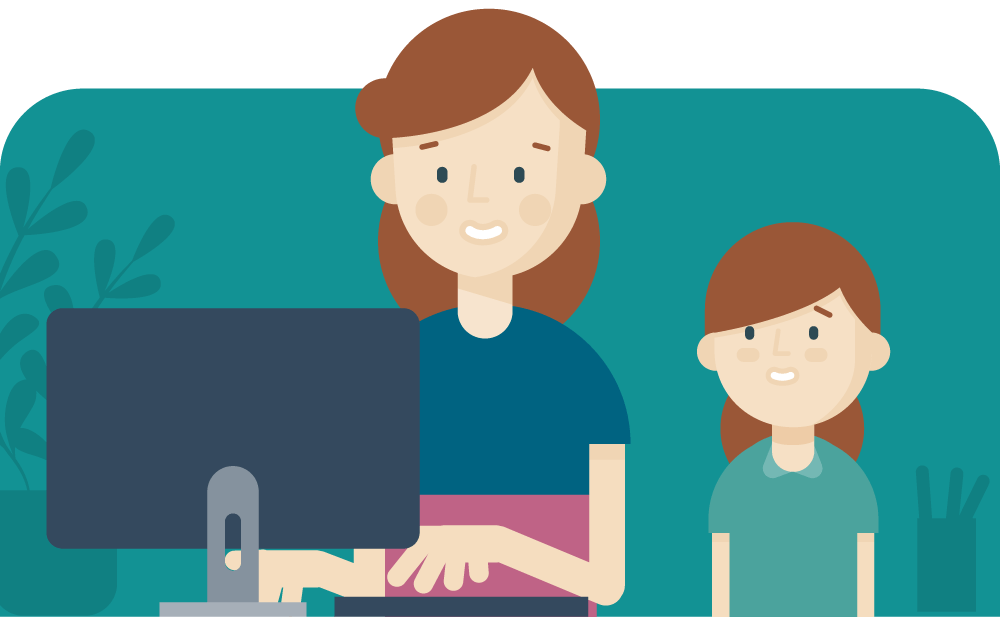 Take Part
Follow the online information tool to decide if you would like to be part of the ELSA-1 study.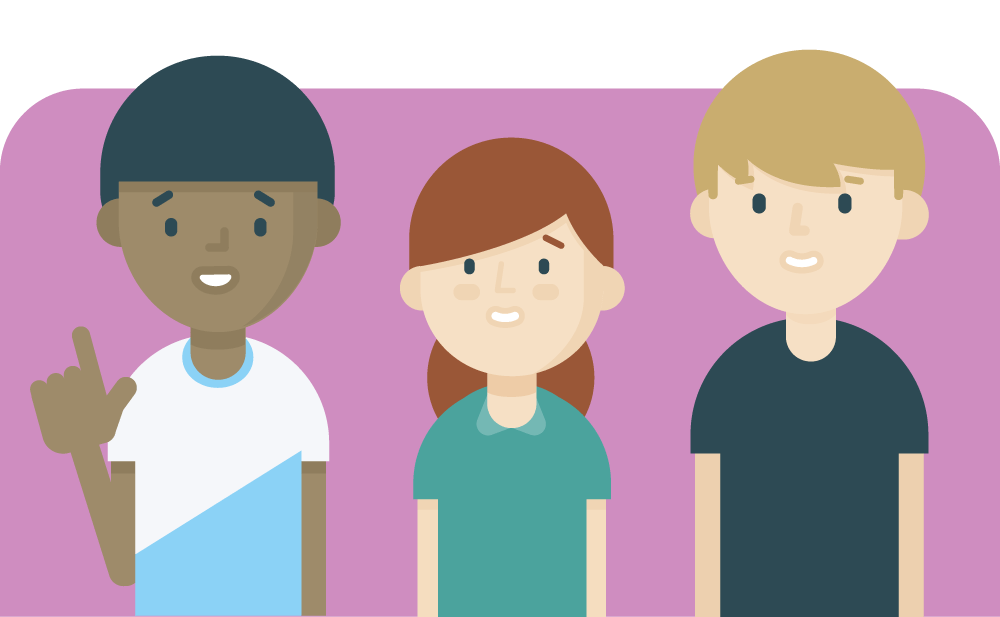 About the Study
Find out more about the ELSA study, what it involves and what the aims are.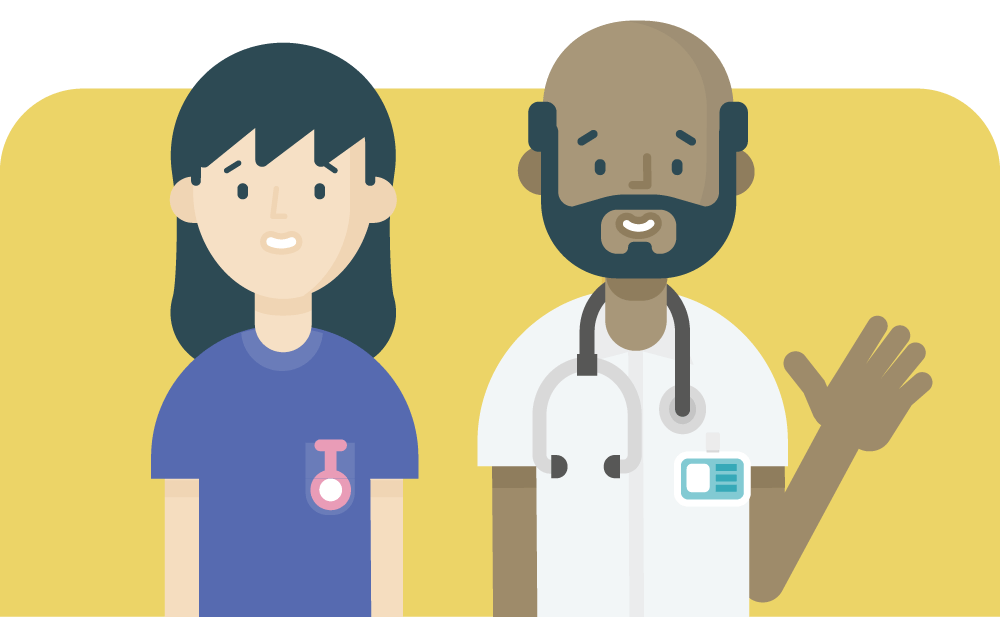 Contact
If you have any questions about the study or taking part you can contact us here.
ELSA organisation logos
A special thank you to parents, carers and young people for their invaluable contributions to the design and delivery of the ELSA study.